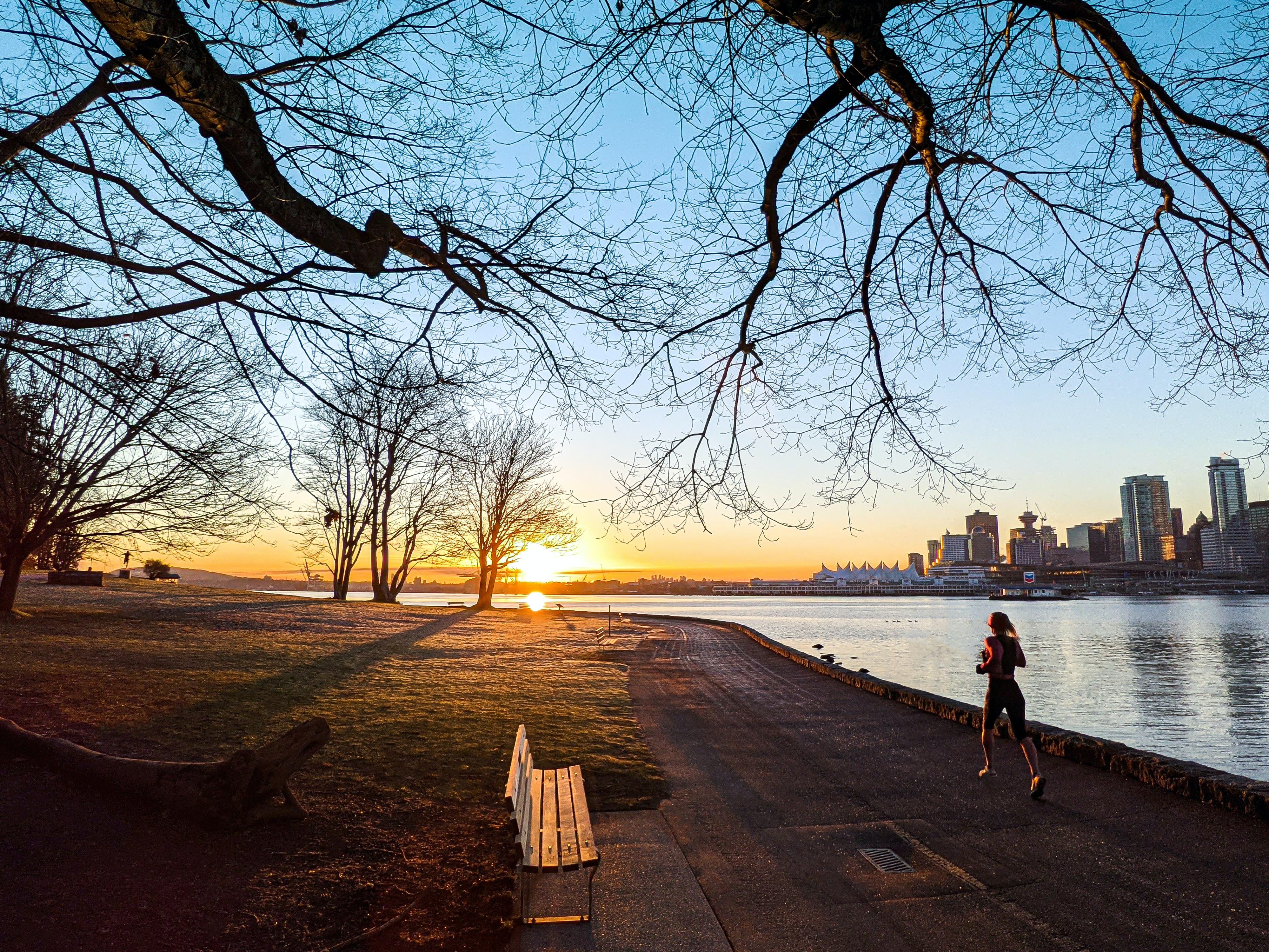 Photo by Marco Tjokro
"To love oneself is the beginning of a lifelong romance." – Oscar Wilde
August is National Wellness Month reminding us to prioritize our physical, emotional, mental, and spiritual wellness. Self-care and wellness go hand in hand as achieving that equilibrium of wellness requires taking care of yourself. Self-care is a general term and means different things to different people but overall is a way to feel good about yourself, find inner peace, and at the same time, reduce stress. The list of things that you can do for self-care is vast, but here are some things that can be done to achieve that wellness goal.
Activity
Eat healthy
Incorporate those colorful fruit and vegetables in your diet
Cut down on sugar intake
Drink plenty of water
Studies show that most people don't drink enough water, try to do better
Relaxation
Treat yourself to the spa
Spend time with family and friends either in person, call, or video chat
Meditate, practice deep breathing
Slow down and literally smell the roses
Candles, soothing music
Read
Watch a nice movie
Sleep
Don't skimp on the sleep, your body needs the rest to recharge
At the end of the day, self-care translates to self-love. And we could all use more of that.