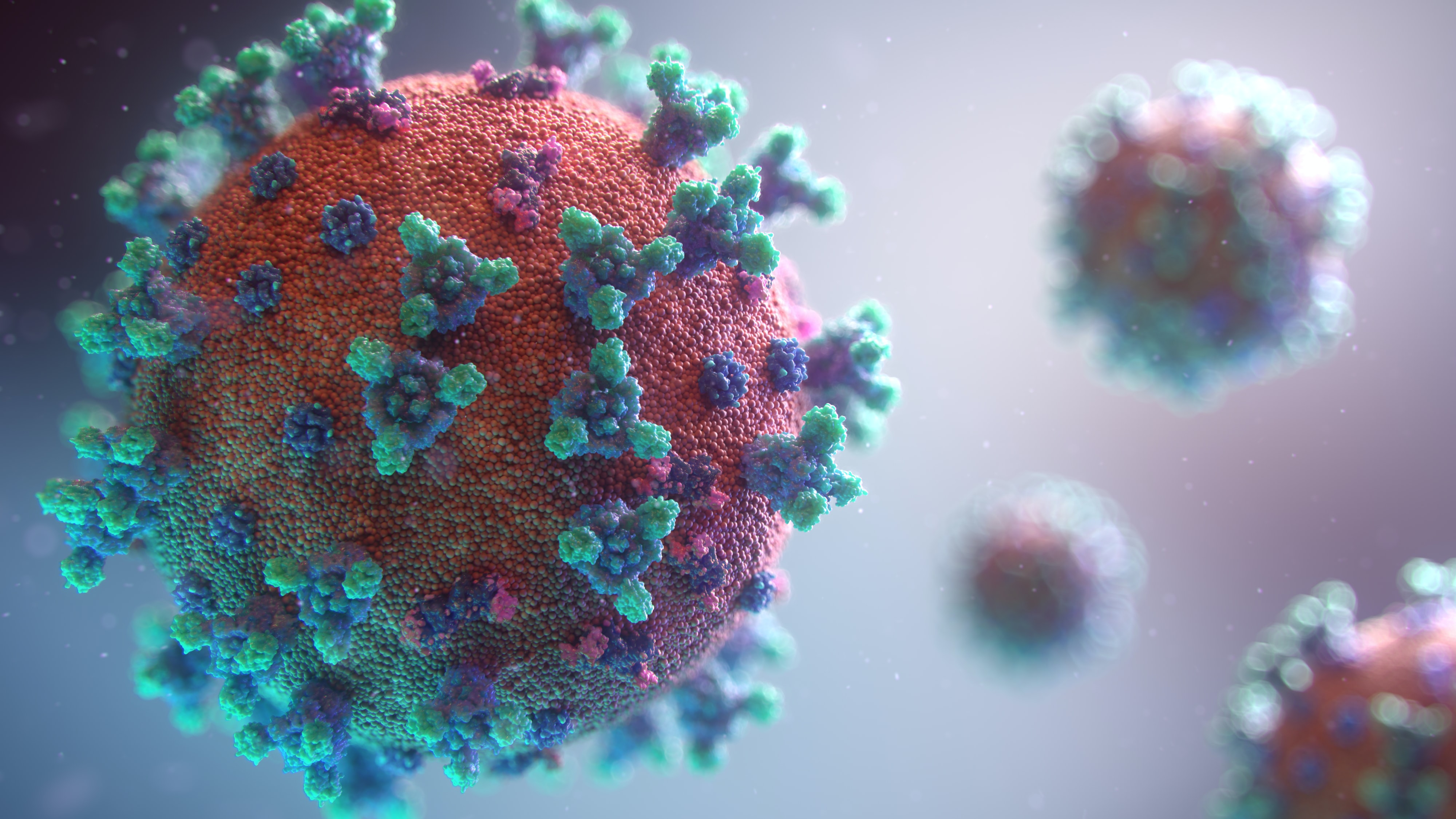 Photo by Fusion Medical Animation
With COVID cases increasing in the United States and elsewhere, schools opening, debate of masking or not masking, a multitude of hospitals reporting beds at full capacity, it is evident that the pandemic is far from over. We have a multitude of new variants of coronavirus now and what appears to be a long fall and winter ahead of us.
What are variants?
Variants occur due to one or more mutations of the original virus and are better at escaping the immune response lodged by our bodies.
Some variants of concern:

Alpha -B.1.1.7-first identified in United Kingdom
Beta -B.1.351-first identified in South Africa
Gamma -P.1-first identified in Japan/Brazil
Delta -B.1.617.2-first identified in India
Lambda -C.37-first identified in Peru, has not been labeled as a variant of concern by CDC but has been by WHO, it is being watched now as it is spreading rapidly in South America
Why are we concerned about the delta variant?
The delta variant accounts for over 93% of all new COVID cases and has caused a rapid spread in multiple states.
It is highly contagious and therefore spreads quickly-it is as contagious as chicken pox and twice as contagious as the original COVID-19 virus
It affects unvaccinated people more
Younger people seem to be getting affected more with more hospitalization rates but it is unclear if this is related to less vaccination rates
In vaccinated people, it has been shown to cause breakthrough cases
What are the symptoms of Delta variant?
cough, runny nose, sore throat, headache, loss of smell
Gastrointestinal symptoms of nausea, vomiting, and diarrhea are less common with the delta variant
For those vaccinated, they could be mild symptoms and you are less likely to require hospitalization but recent studies show you may have a high viral load so could pass it on to others
What can we do?
We can do the stuff that we know works
Take the vaccine if you have not
Mask up
Social distancing when appropriate
Keep up with the hand hygiene